Perth Drum Lessons Testimonials
See what some of our lovely students and parents had to say…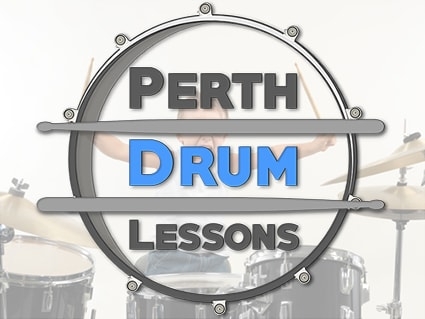 My 9 year old son started weekly drum lessons with Marcus from Perth Drum Lessons a few months ago. He is absolutely loving it and has improved immensely in that time.
Each week I can see a difference. I would definitely recommend Perth Drum Lessons to anyone interested in learning the drums!
- Caroline, mother.
Rohan, 7
My son Rohan began drum lessons 4 months ago with Marcus. Rohan has autism and struggles with new tasks, focus and managing frustration.
Marcus has been an absolutely amazing teacher for Rohan. High patience, calm demeanour and humour allows Rohan to be completely at ease. His teaching method makes lessons very easy to understand and follow. As a result, Rohan enjoys every lesson, can stay focused and is excelling in his drumming skills.
- Mary, mother